Last Updated on 11 months by Mike Ramsey
If you're a dog owner, you have definitely spent hours upon hours attempting to choose a dog food that will be best suited for your dog.
However, no matter in an online pet store or bricks and mortar shop, it's near impossible to find food with "perfect" flavor, "perfect" spices, and "perfect' wet-ness and dry-ness to stuff your dog with, and yet doesn't make your wallet bleed.
Good dog food should have the following benefits should be able to give your dog:
No stomach aches
Plenty of energy for little doggo
Good clean fur
Nice beautiful eyes
Sure, it's not much but it's harder than it looks. This article is about 5 simple tips to help you find the "perfect" dog food for your dog.
Tip 1: consider your dog's physical Condition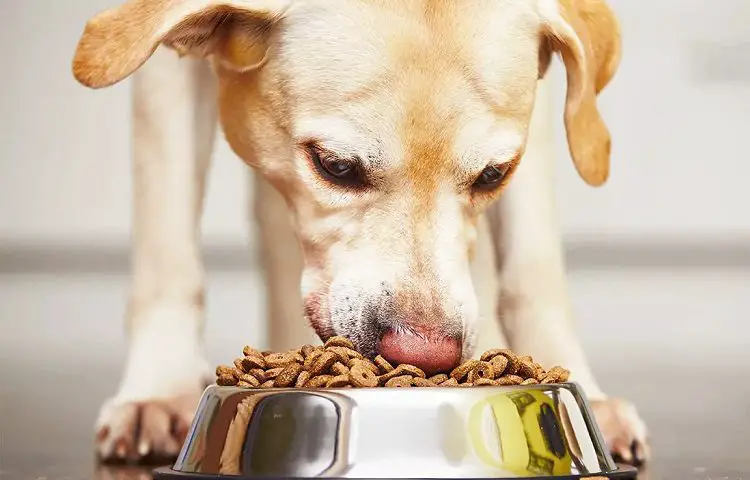 Your dog's physical conditions, behavior, and overall health impact your choices for good dog food enormously.
Lactating mothers and pups require more calories than others, while older pets require fewer. Also, consider that highly active breeds require more calories than couch potato breeds.
The correct type and amount of food you feed to your dog will assist your dog to avoid health issues because of obesity.
Some brands produce foods based on dog breeds, but most will only distinguish between small dog breeds and big dog breeds. The differences mainly regard food size, but it's important that your dog can be able to eat safely and comfortably.
Tip 2: read the ingredients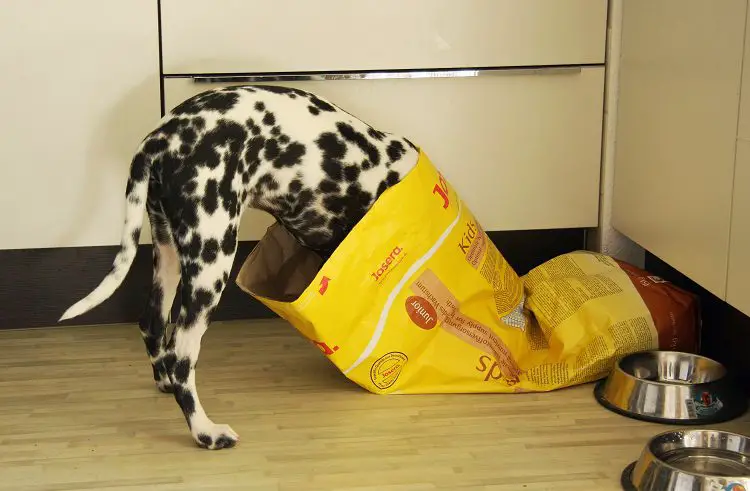 You should check the label, because if it doesn't contain meat or meat meals as the first, or second ingredient then you shouldn't get it. Dogs are omnivores, and only if they have extreme allergies, only then should they be fed a vegetarian diet.
Meat can include the skeletal muscle of an animal, as well as heart tissue, esophagus, and diaphragm among other things. It may also include gristle and fat just like what we may eat.
Tip 3: Check the nutritional adequacy statement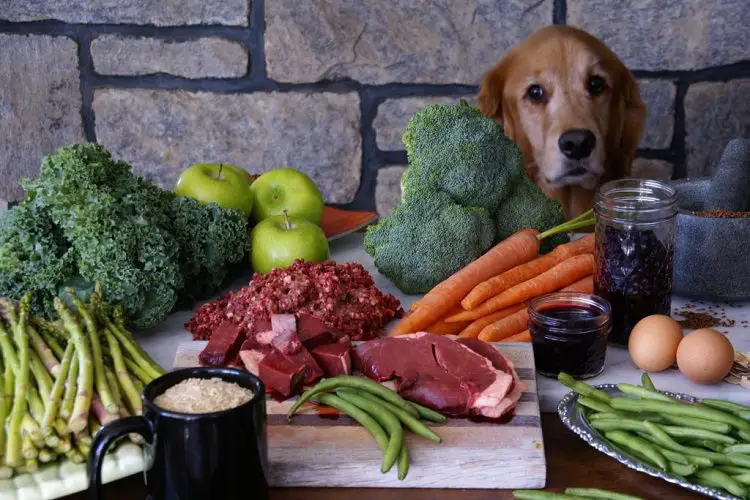 Usually positioned with the nutritional information on a can or bag, the adequacy statement may say "provides complete and balanced nutrition for maintenance of adult dogs," or for "all life stages," or "puppies."
The pet owner should check the AAFCO statement on the back because their high nutrient standards confirm that the nutritional value is there.
Tip 4: Decide if grain-free is good for your dog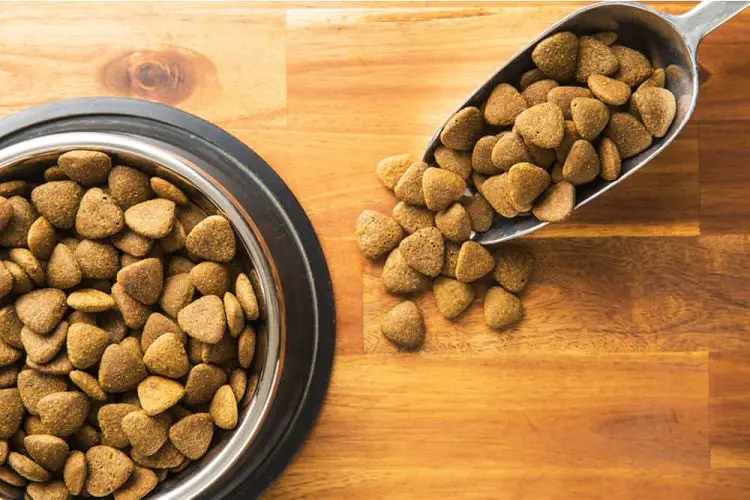 If your dog feels like a grain-free isn't their type of food because they have a little allergy to grains, going off for a visit to the vet is a really good idea.
Grains are completely fine for dogs unless they have a severe allergy, and usually, you can just avoid the higher price tags that come with these formulas.
Tip 5: final research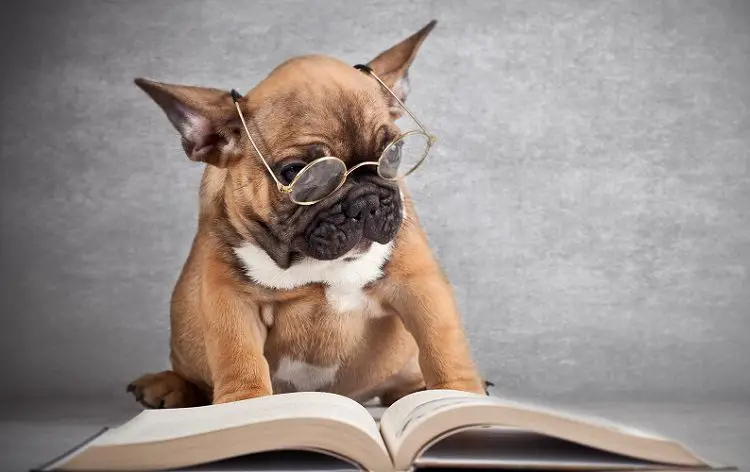 So, you've finally chosen a found of food your dog will enjoy. But it's equally important that you do some research on the producer to ensure quality control and appropriate sourcing of food.
It isn't necessary that these things to be listed on the label, so it's up to you to give yourself some peace of mind.
Hope you found this article helpful and let us know what you consider when picking food for your furry friend in the comments below!
Resources: