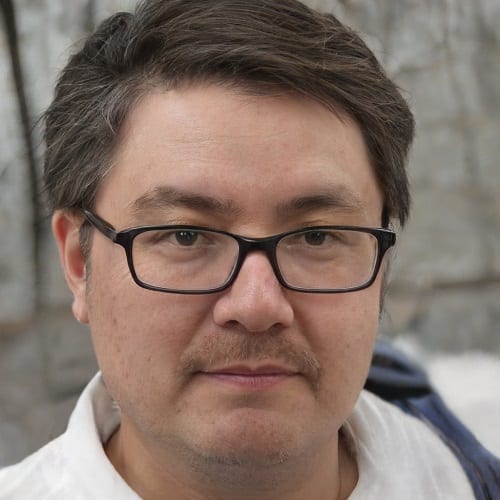 My name is Arthur Rowe, and over the last thirty-two years, I've been the proud owner of half-a-dozen Pitbulls.
We had Trevor and Nash when I was growing up. In college, I had Monty and Python (that was college me who was obsessed with the movie), and as an adult, I have Blink and Darrow.
Pitbulls are one of the best dog breeds out there, and you can't change my mind on that.
Media coverage loves to portray pitbulls as the "bad breed", but they don't know what they're talking about.
I made My Dog Area to talk about all dogs, but with a heavy emphasis on pitbulls and all the joys that come with owning one.
Here, you'll find buying guides on the best gear for pitbulls, discussions on their temperament, articles about how to take care of them, and so much more.
I want My Dog Area to be a one-stop spot for you to come when you have questions, concerns, or need recommendations regarding your pitbull and other dog breeds.
This is like a little journey for me. I remember so many good times with my childhood pitbulls, and my college dogs were beloved by my entire fraternity.
So many good memories have come and gone, and so many more have yet to happen. I want you to help your pit bull live a long, healthy, happy life.
That's what My Dog Area is all about.